Magnetic 3D Sponsors Propeller Festival
Magnetic 3D Sponsors First Annual Propeller Festival Catering To The Technology and Entrepreneurship Communities Of The Northeast
NEW YORK, NY - MAY 20, 2016
Magnetic 3D, the industry leader in glasses-free 3D solutions, today announced that it is sponsoring the first annual Propeller Festival, being held May 20 on Pier A Park in Hoboken, New Jersey.
In addition to sponsoring the event, Magnetic 3D has provided two glasses-free 3D displays that bookend "Innovation Row" at the festival and feature custom autostereoscopic content that is designed to welcome and wow exhibitors and attendees. Magnetic 3D has also prepared a custom 3D logo spot for the festival which will be featured on the massive Jumbotron LED display.
The Propeller Festival promises to be a day of innovation, inspiration, hi-fives, and fun with 40+ speakers, tech luminaries, stages, drones, exhibitors, Virtual Reality (VR), VC's, gaming, music, startup competitions, food, drink, and a concert as the grand finale.
"It's time to bring together the innovation community of the northeast IN the northeast," said Aaron Price, Founder of Propeller and the NJ Tech Meetup. "As the founder of one of the largest technology and entrepreneurship meetups in the region, I've watched our area explode with startup and innovation activity. Our area is now home to over 200 investment funds, 15+ unicorns, 100's of startups, and corporations aggressively focused on innovation. We're massively overdue to unite our community."
"We are thrilled to support the first annual Propeller Festival right here in our own backyard," said Tom Zerega, founder and CEO of Magnetic 3D. "Our innovative Glasses-Free 3D technology is a perfect fit for the event and we are very happy to share it with this great community."
Representatives from Magnetic 3D will be available to greet visitors and answer any questions regarding glasses-free 3D for the duration of the festival.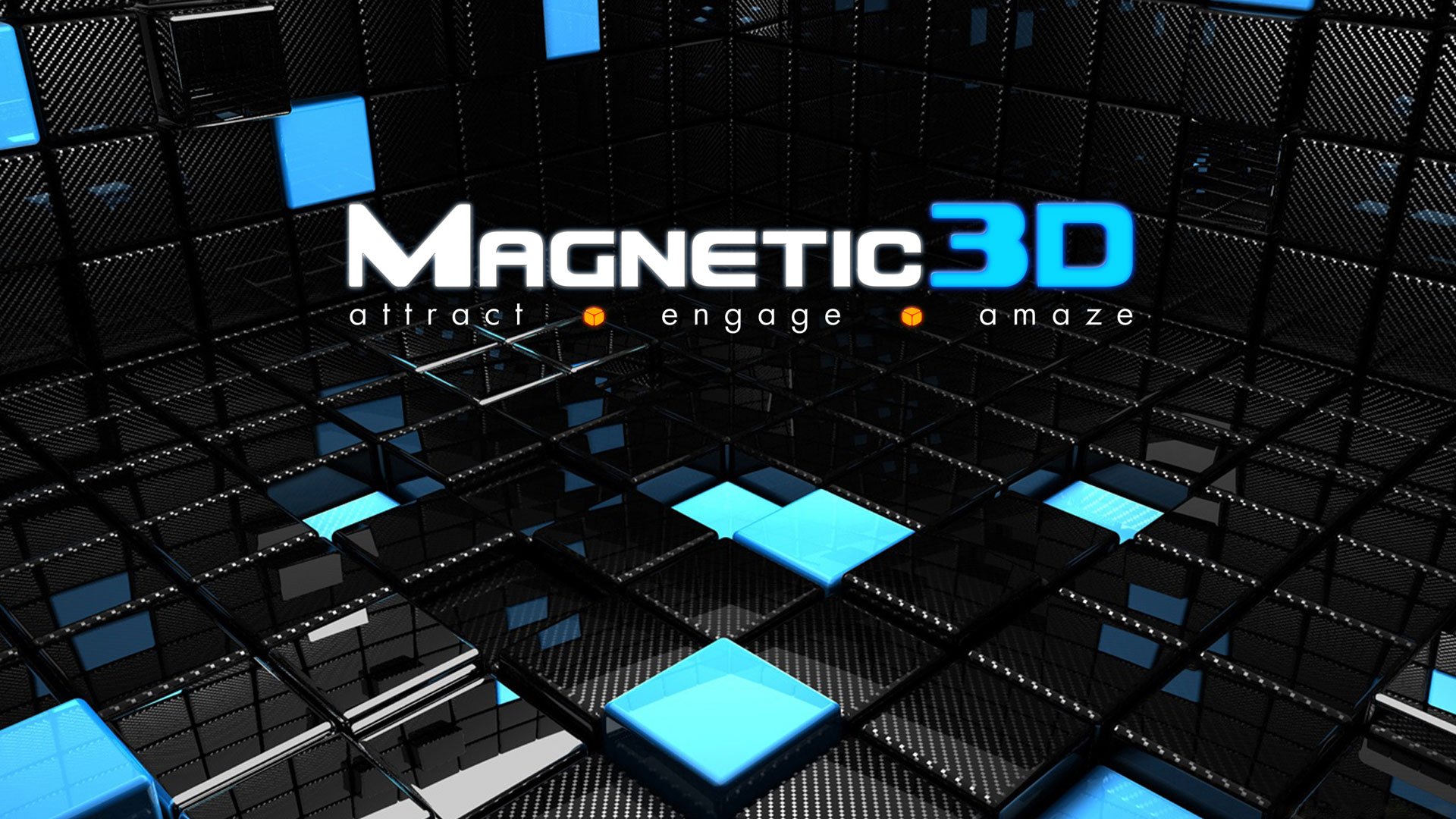 About Magnetic 3D
Headquartered in New York City, Magnetic 3D (http://www.magnetic3d.com) designs and produces industry-leading, end-to-end, autostereoscopic (glasses-free 3D) solutions. Magnetic 3D's proprietary Enabl3D™ technology modifies flat-panel displays, enabling them to show high-definition 3D video content without the need for special eyewear. This process provides audiences with a realistic visual experience that includes both captivating off-screen "pop" and the immersive perception of depth on what would otherwise be a flat display. The company focuses on exceeding clients' 2D expectations by delivering the highest-quality glasses-free 3D visual experience in retail digital signage, gaming, hospitality, movie theaters, casinos, hotels and other public venues.