Advertisers have embraced the digital signage platform to the point of oversaturation. The idea of using a flat panel display as a means of "cutting through the clutter," is less likely to have the same effect now as maybe 10 years ago when it was the standout source of moving images in a given environment. Today, video on digital displays is ubiquitous.
The objective of grabbing viewers' attention to deliver important messaging and advertising will fall short if the medium to deliver that message fails to capture and hold the attention of its target audience. Thankfully, new solutions have entered the marketplace that can dramatically increase audience engagement in a major way.
New technologies like Augmented Reality (AR) delivered through mobile phones and glasses-free 3D, or auto-stereoscopic 3D, have entered the digital signage landscape as emerging solutions, and potentially the wave of the future for an industry focused on delivering consumer engagement.
Engagement is a key word among advertisers who are buying into digital signage. They want to know how well consumers are engaging with their message – that the ad spend delivering results. Proving an advertiser's return on investment (ROI), no longer hinges on whether a viewer had an opportunity to see a given ad but whether they actually connected with the message. It's clear that the level of success of any network will be elevated by proving advertiser ROI in this new age of accountability. Advertisers want to see digital signage ROI measured to more stringent standards, perhaps as analytical and concrete as online media standards have become.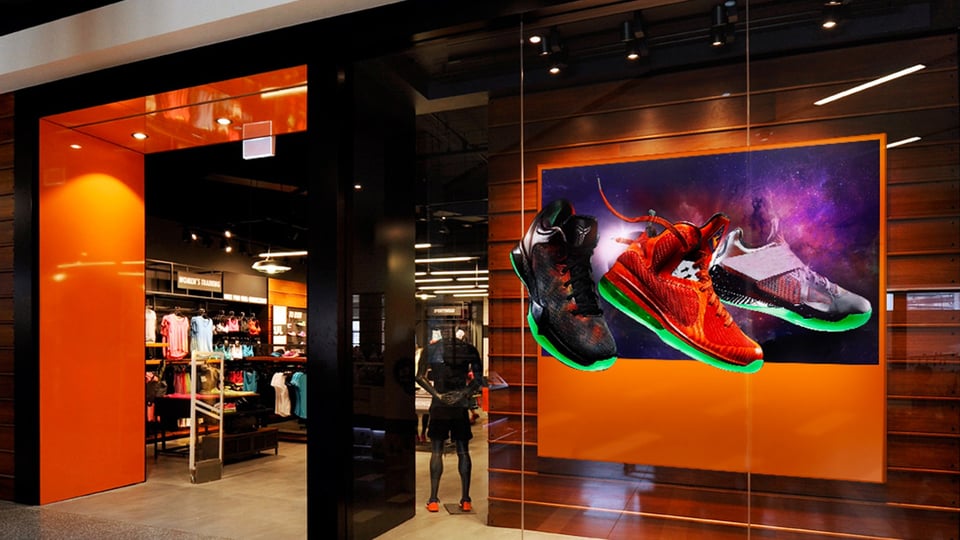 While AR provides a more interactive handheld form of engagement, today's 3D displays go well beyond the limits of traditional 2D digital signage, by allowing advertisers to break the fourth wall and introduce the brand into the consumer's environment without need for glasses or devices. The combination of new technology that viewers haven't seen before, with immersive and stimulating imagery provides the one-two punch combo that marketers are using as their visual "bullhorn" to drive engagement. AR and glasses-free 3D are the new ways to connect in the overcrowded out-of-home media market and extend dwell time with a brand.