Magnetic 3D Appoints President of 3D Media and Experiential Marketing Subsidiary
Former Dentsu COO Vincent Legg Accepts Dual Role as CMO of Magnetic 3D and President of Magnetic 3D Connect
NEW YORK, NY - JUNE 28, 2013
Magnetic 3D, the industry leader in autostereoscopic, "glasses-free" 3D displays and digital signage solutions, today announced the appointment of Vincent Legg as Chief Marketing Officer, and President of its 3D out-of-home and experiential marketing subsidiary, Magnetic 3D Connect. The recently launched subsidiary uses glasses-free 3D technology to deliver elevated consumer engagement at points of sale and in out-of-home marketing campaigns across the country.
Legg is a proven advertising and marketing professional with a distinguished career that spans more than 20 years and has served as an advisor to Magnetic 3D since the beginning of 2012. Working at some of the biggest advertising agencies in the world, including Dentsu and Euro RSCG, he has established an extraordinary track record of driving top-line revenue and profit while also improving organizational bottom-line productivity.
Prior to his involvement with Magnetic 3D, Legg was the Chief Operating Officer and Chief Financial Officer of Dentsu America, where he worked with notable clients such as Canon, Major League Baseball, Microsoft and Toyota. Designing and implementing a comprehensive business plan, Legg led Dentsu America to a highly profitable one-year turnaround. During his career at Dentsu, Legg was responsible for virtually all aspects of the company's operation, including new business, finance, creative, business administration, sports and entertainment marketing, and public relations.
"Mr. Legg's extensive track record with preeminent agencies and clients speaks volumes about his capabilities," said Tom Zerega, founder and CEO of Magnetic 3D. "Given his familiarity and involvement with our parent company as well as the leadership he has provided in positioning our 3D marketing-focused subsidiary, it was only natural to have him lead the group. Vincent will now be able to implement his proven strategies and lead the fast-paced growth of Magnetic 3D Connect into a full-service glasses-free 3D media company and experiential marketing agency."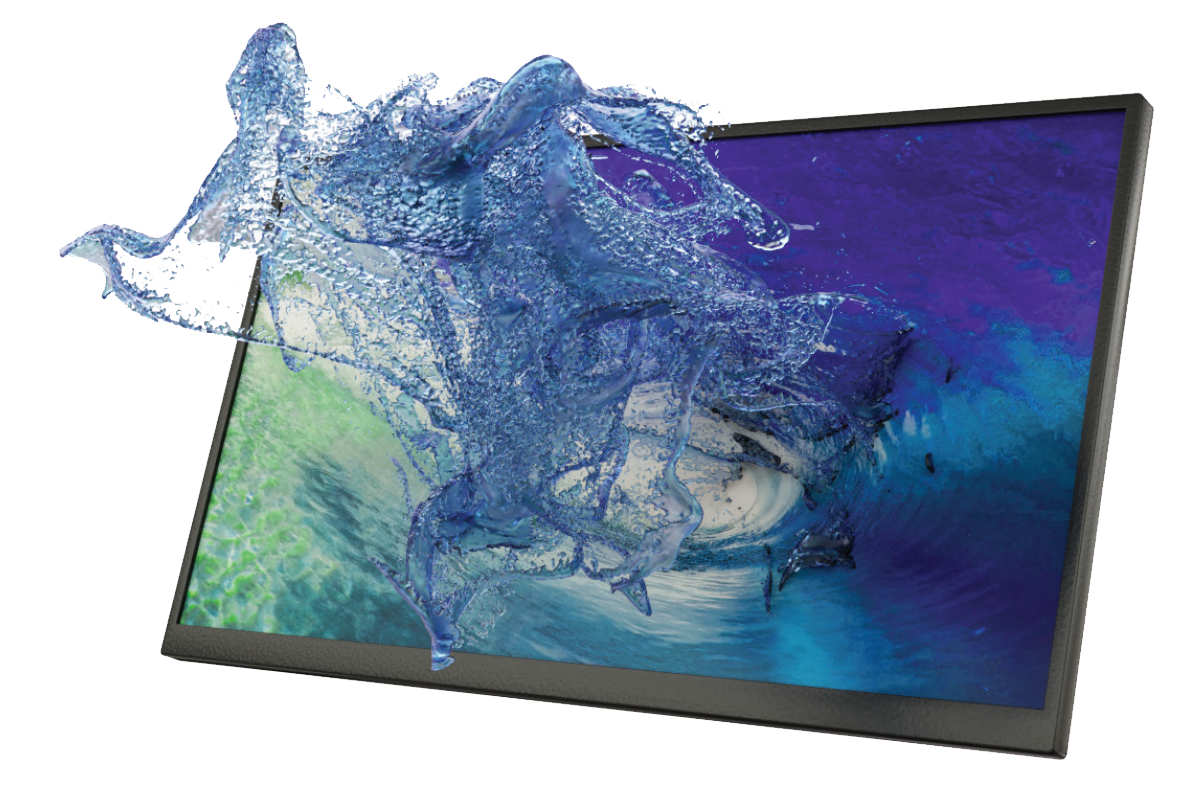 "It is with great excitement that I take on these new roles," said Vincent Legg. "Magnetic 3D's game-changing glasses-free 3D technology allows us to bring the future of marketing to today's consumers. Magnetic 3D Connect represents a paradigm shift in out-of-home marketing capabilities with respect to consumer attention, retention and conversion. We have designed Magnetic 3D Connect to take advantage of our unique ability to connect to the audience on a true one-to-one basis, elevating customer engagement beyond that which is possible with traditional media."
Legg added, "We launched this company because people gravitate toward our glasses-free 3D and become fascinated with it. We want to entertain consumers in out-of-home locations on a massive scale, using the coolest digital marketing platform ever conceived."
About Magnetic 3D
Headquartered in New York City, Magnetic 3D (http://www.magnetic3d.com) designs and produces industry-leading, end-to-end autostereoscopic 3D display solutions, digital media and creative services. Magnetic 3D's proprietary Enabl3D™ technology modifies flat panel displays, enabling them to show high-definition 3D video content without the need for special eyewear. This process provides audiences with a realistic visual experience that includes both captivating off-screen "pop" and the immersive perception of depth on what would otherwise be a flat display. The company focuses on exceeding clients' 2D expectations by delivering the highest-quality glasses-free 3D visual experience in retail digital signage, gaming, hospitality, movie theaters, casinos, hotels and other public venues.